Portugal
FIFA Ranking: 8
Team Ronaldo. They should win the group with enough talent everywhere to get through to the next round. Further than that it depends on how far Ronaldo can drag his team forward. Joao Mourtinho is an excellent player and can help them forward. Renato Sanchez is young and talented, perhaps this tournament can be his introduction in full to the football world? Defensively there is experience and madness in equal measure in Pepe and Bruno Alves. Could go either way for them. Dark horses for the tournament. Predicted finish 1st.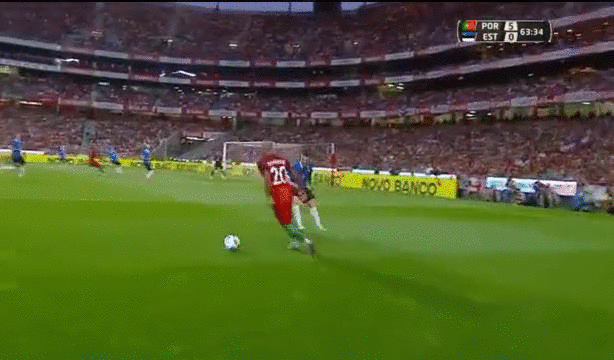 Iceland
FIFA Ranking: 35
People will be surprised with this prediction, but as a team they're excellent and have been improving over the years. This is their first tournament and I feel like they're the surprise package at this tournament. Siguardsson star man in midfield but Championship players Gunnarsson and Gudmundsson are operators and with some decent service to Sigthorsson they will surprise. Don't forget it's Gudjohnsen's swan song really, and who knows what he may deliver at the tournament! Predicted finish 2nd.
Austria
FIFA Ranking: 11
David Alaba the star for the team and Christian Fuchs has had an excellent season for Leicester. Defensively Wimmer has done well for Spurs, so there is a lot of class there for the side. Arnautovic is massively talented and even more unpredictable. A few good games from him could see them into the next round. They need a reliable goal scorer though and this could be their down fall at the tournament. Predicted finish 3rd.
Hungary
FIFA Ranking: 18
Dzsudzsak is the star of the side, but they're a bit underwhelming really and I expect they to fight but in vain and finish 4th in this group. Kiraly is in goals at 40, and his experience could be invaluable. Like Kiraly there are a few names EPL fans will recognise. Kadar in defense who was at Newcastle, Zoltan Gera who was excellent at West Brom and Fulham, Nemeth who was at Liverpool's academy and Priskin who played for 6 English Clubs! A Football Manager kind of team that I don't think will make that much of an impression at the tournament. Predicted finish 4th.